I'm a hands-on design leader who's shipped 1.0 products at small startups and large companies for over fifteen years. I help clients identify problems and create coherent solutions through design and research.


















I clarify the problem
Design Research
Workshop Facilitation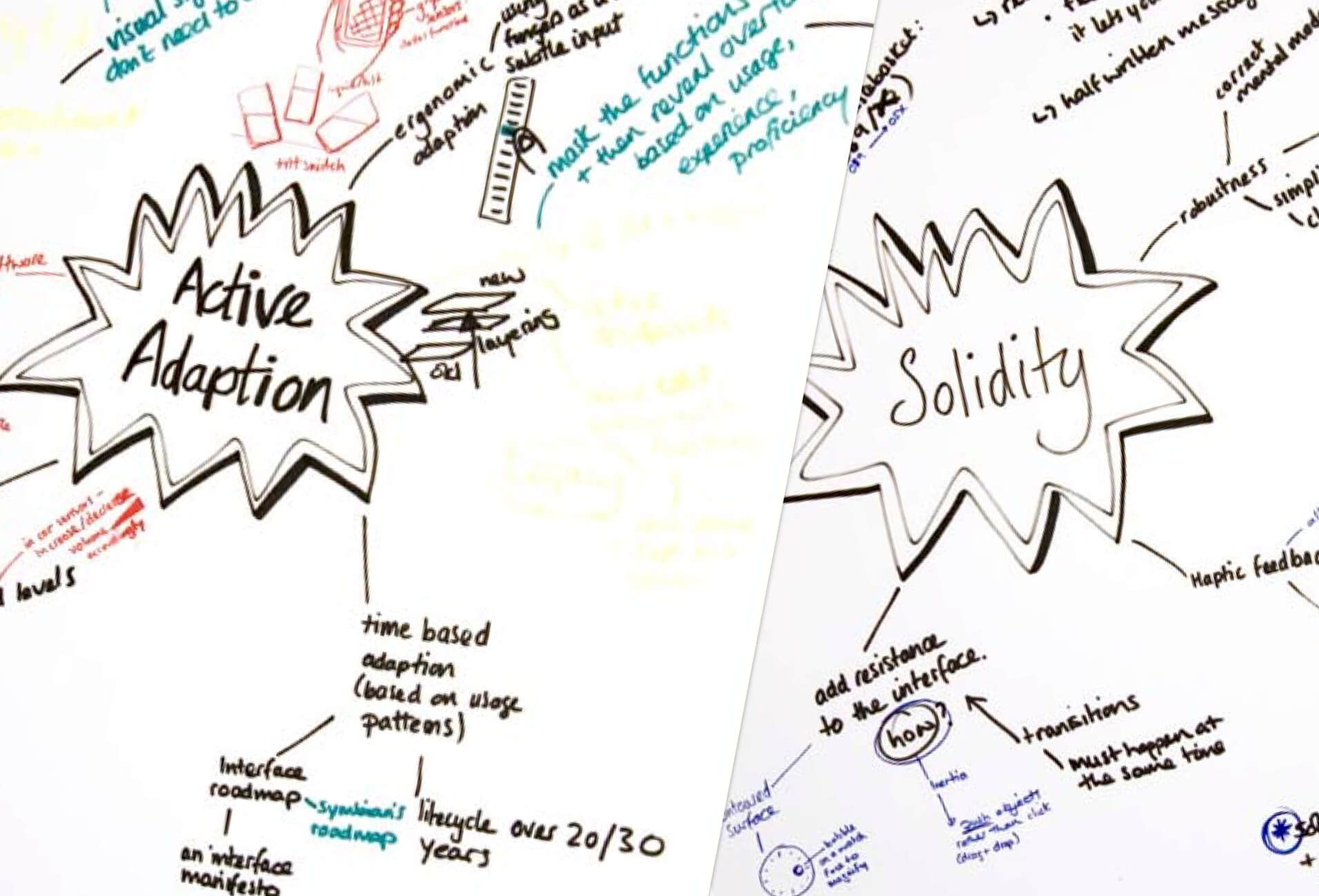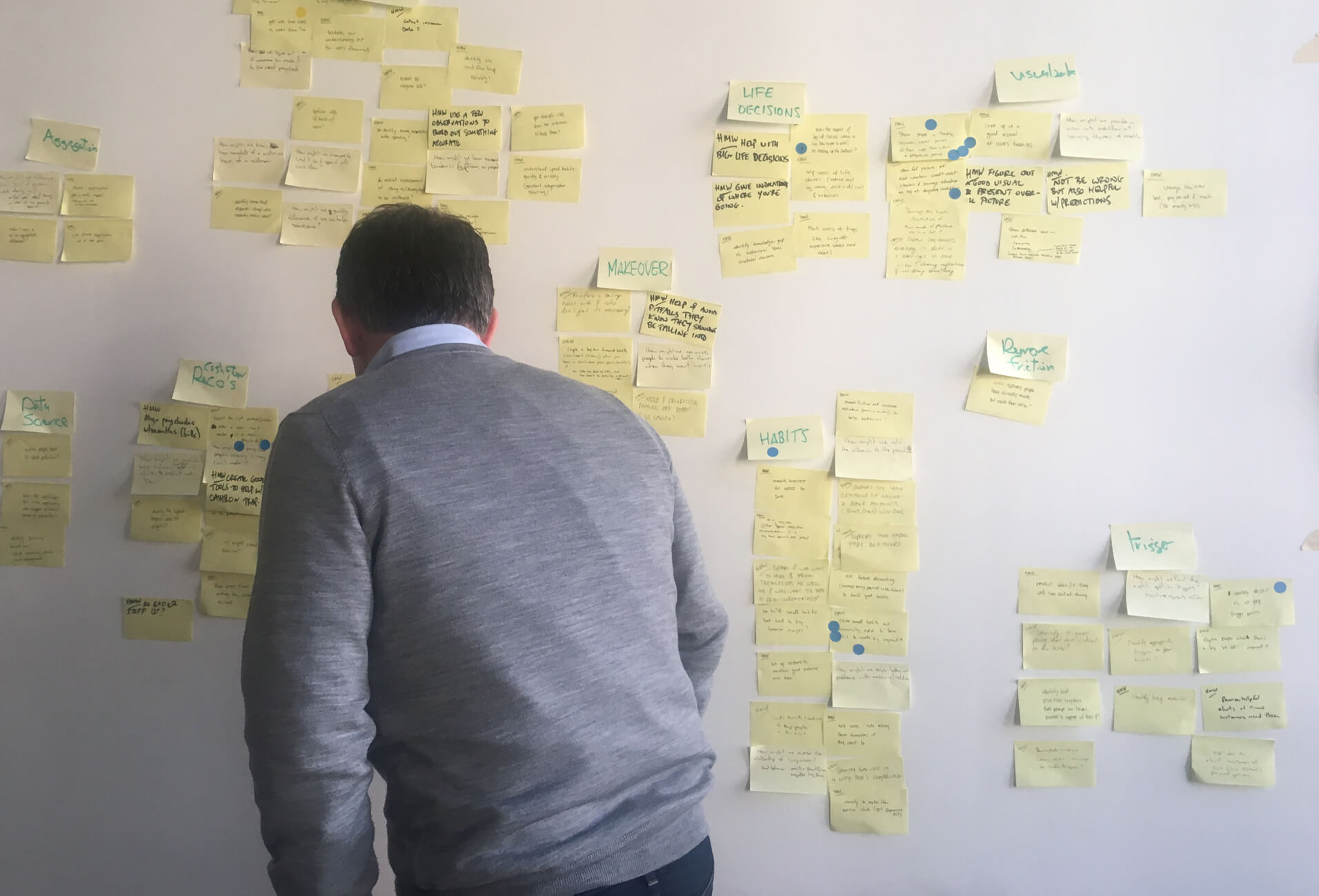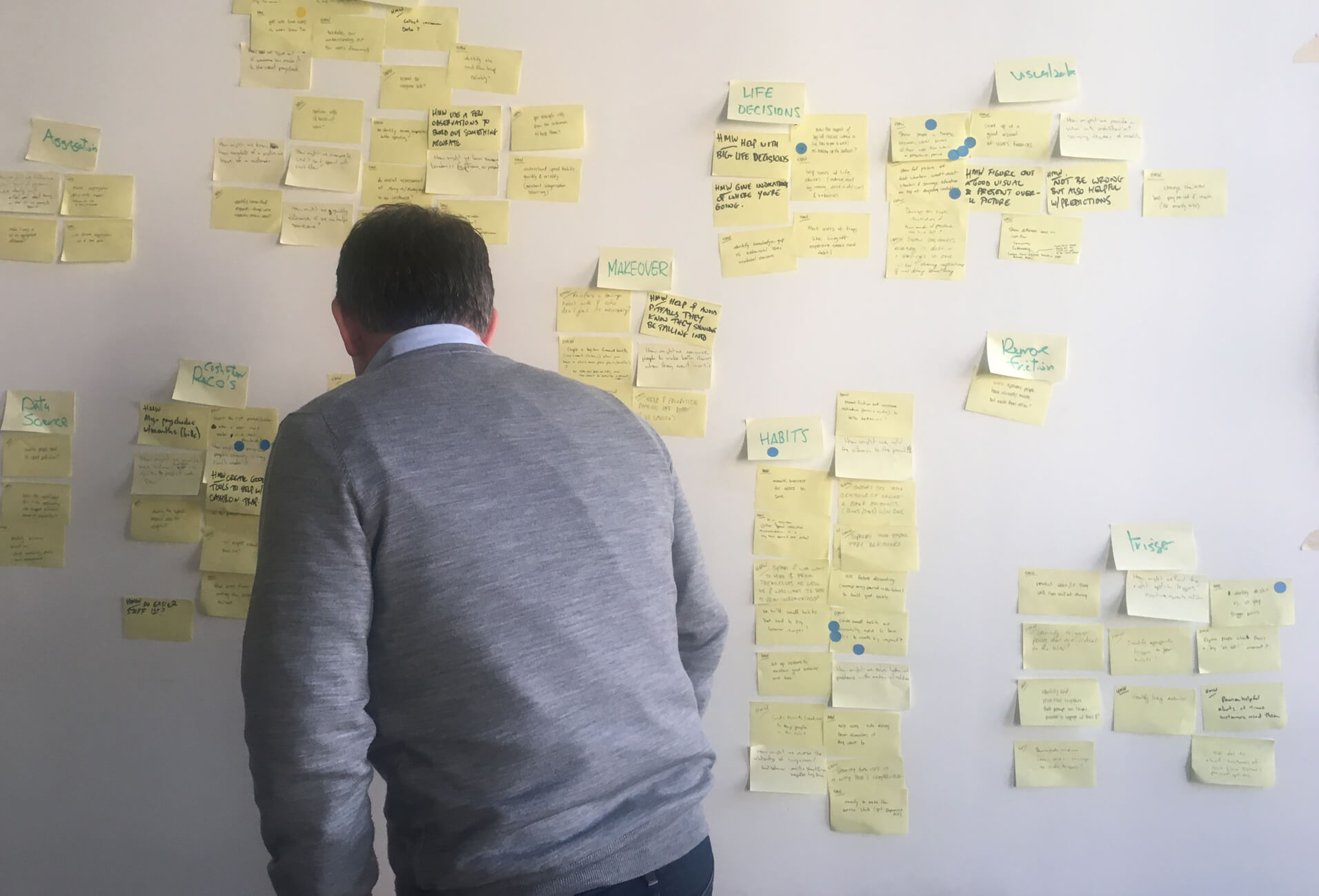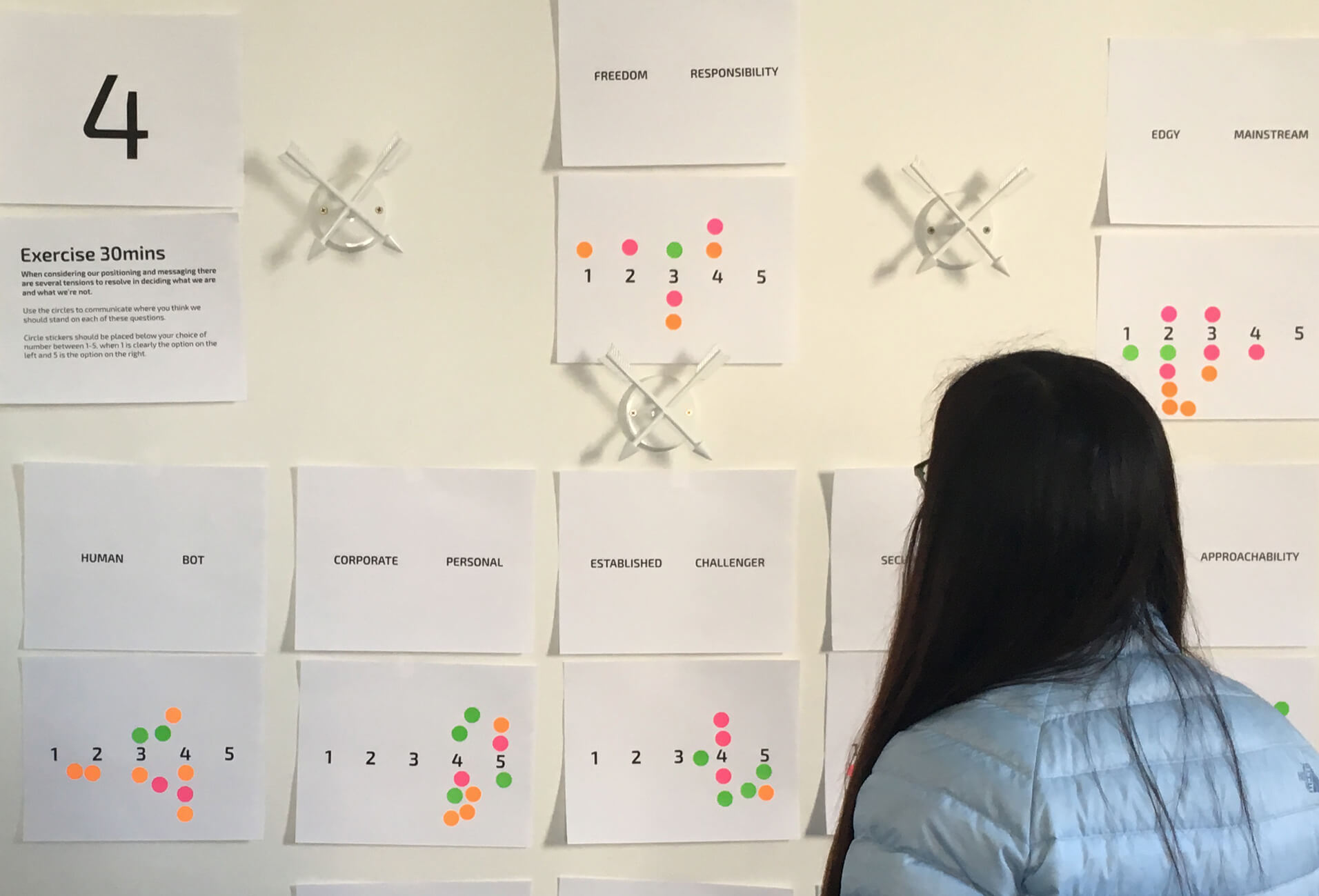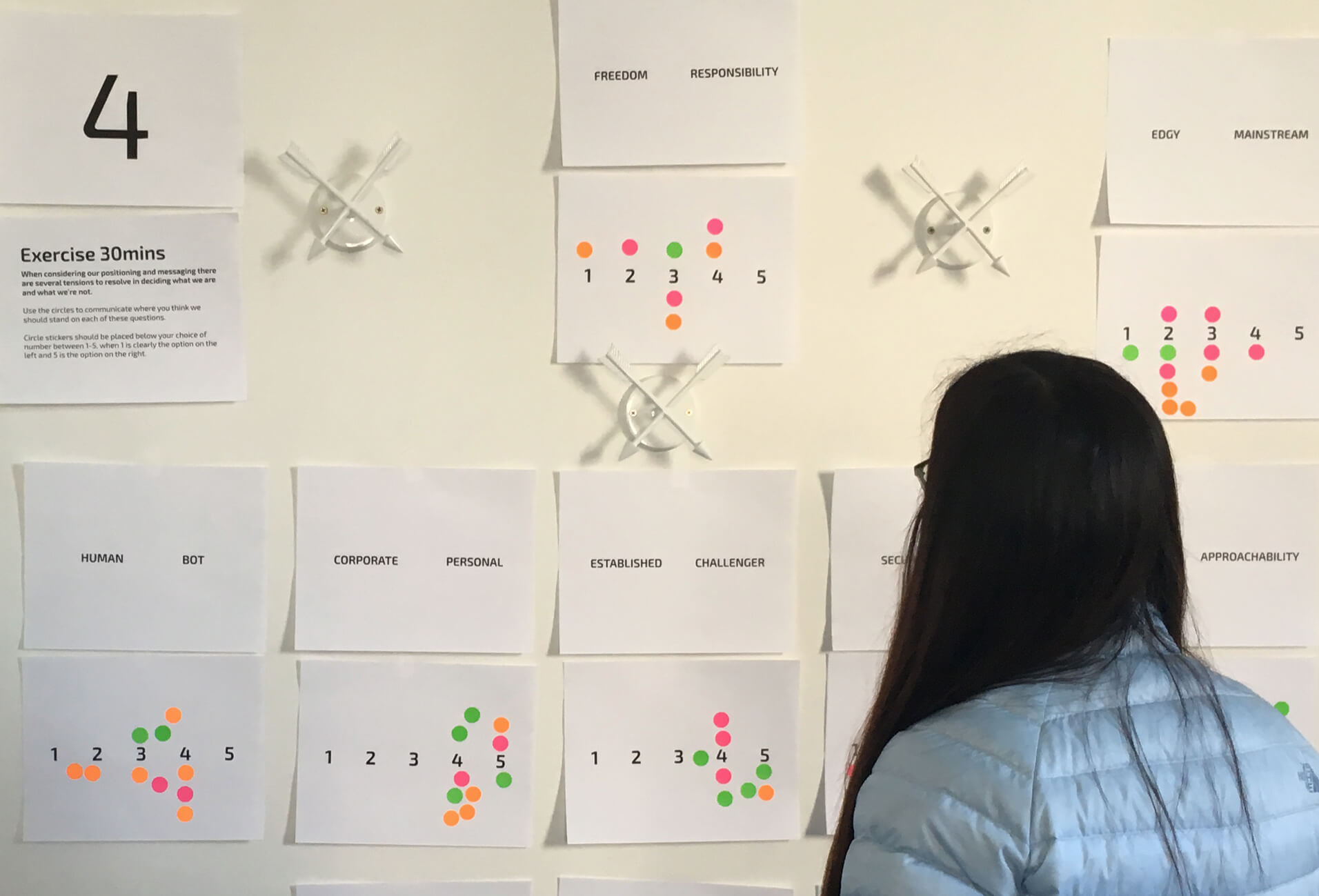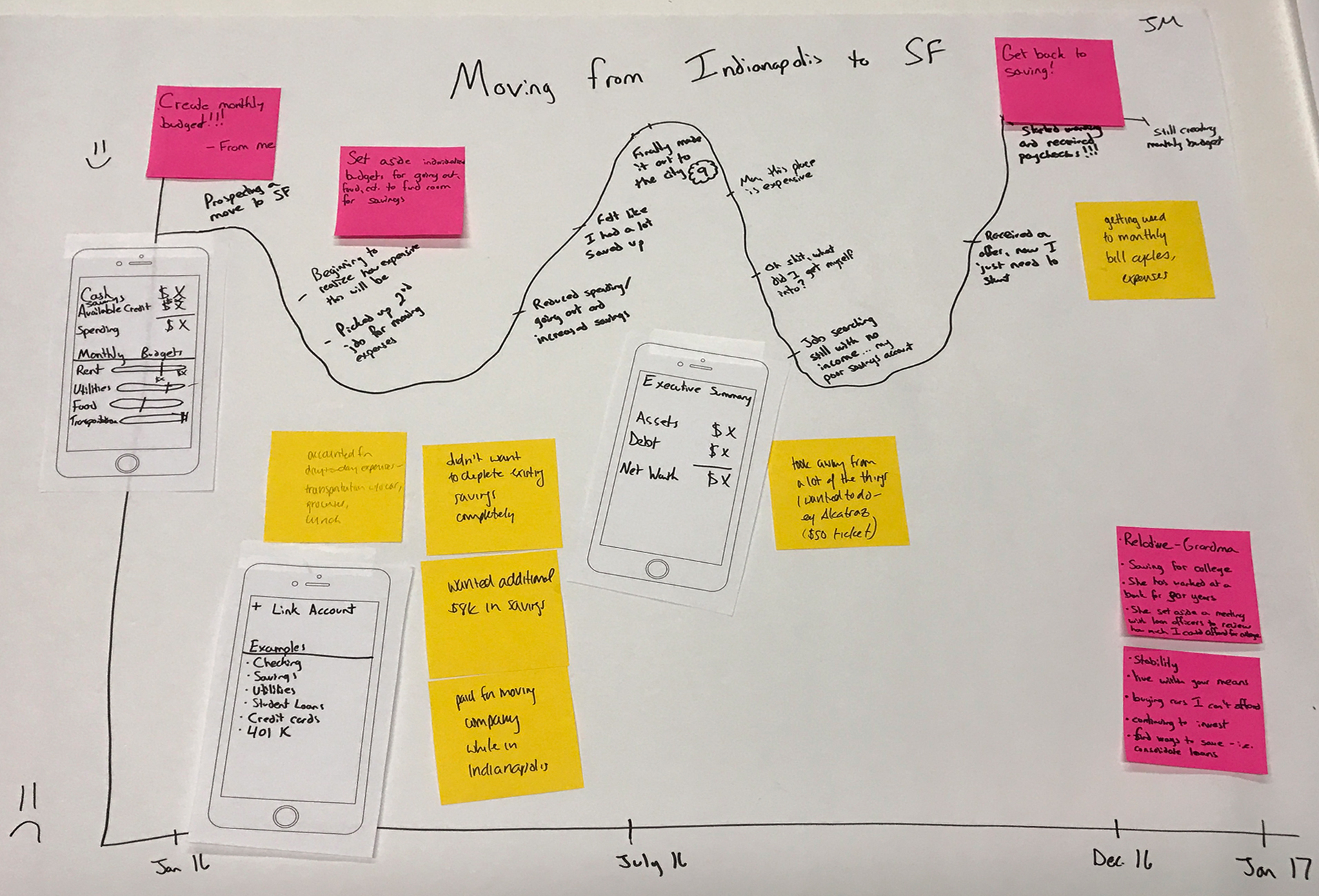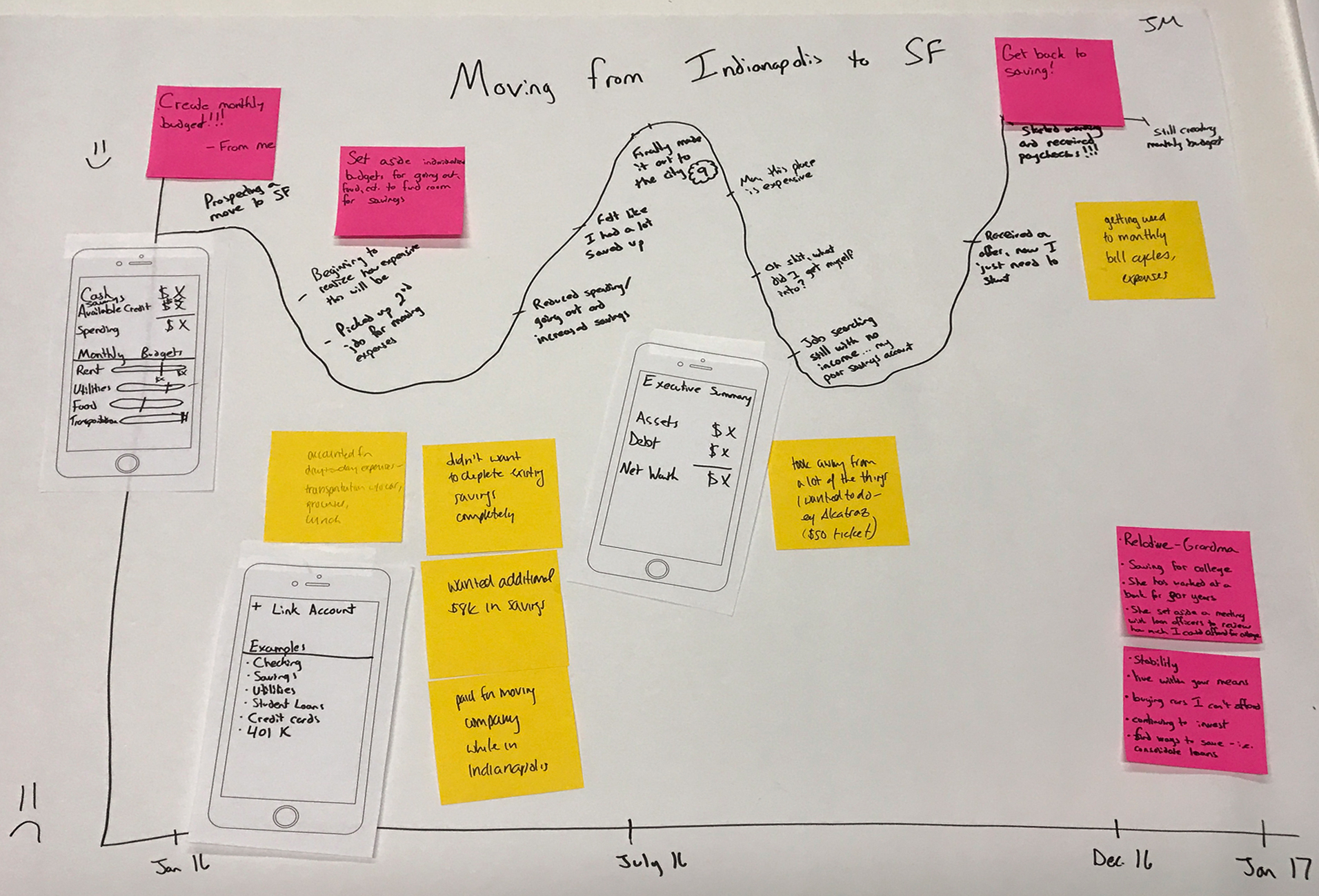 I define the experience
Design Strategy
Product Design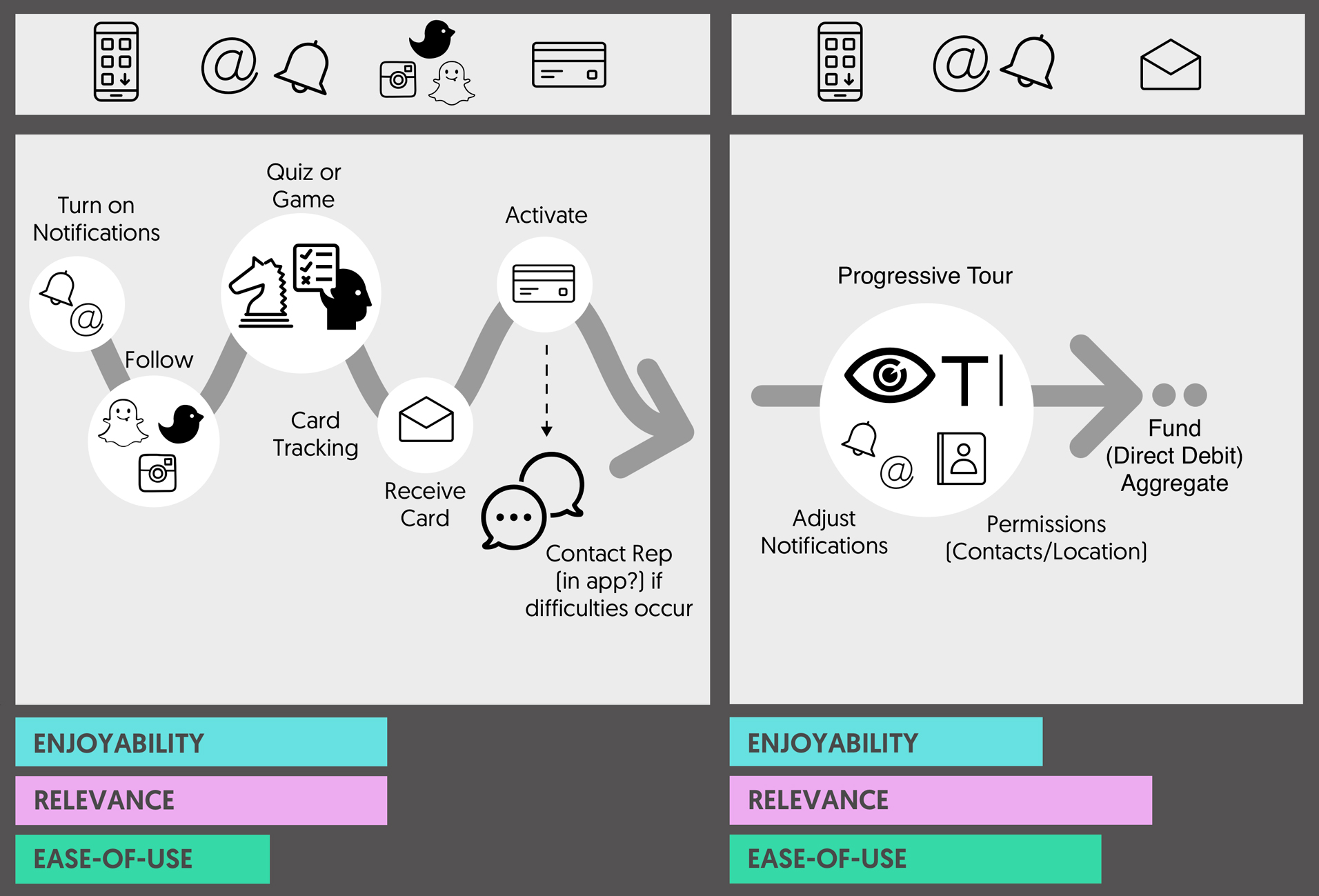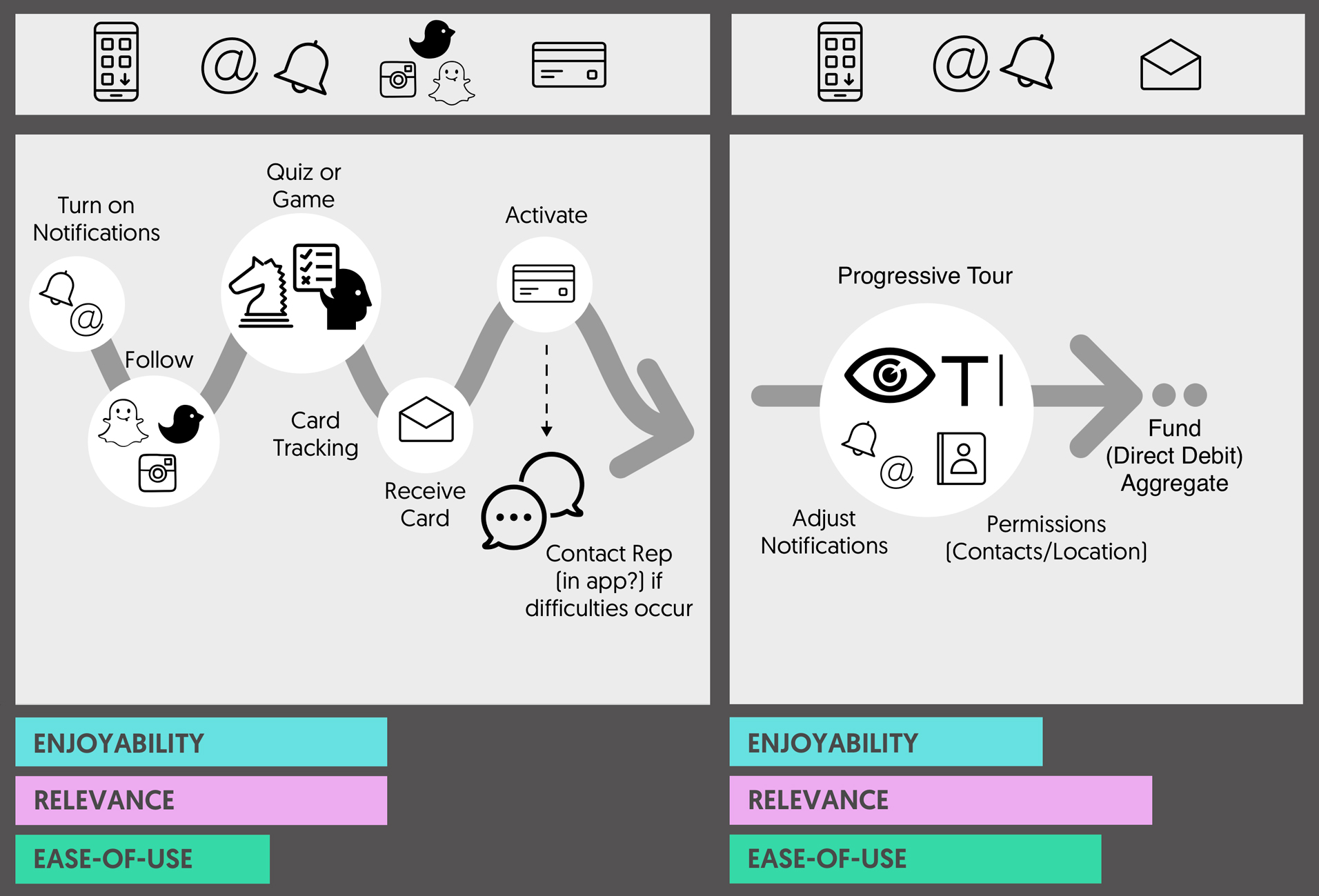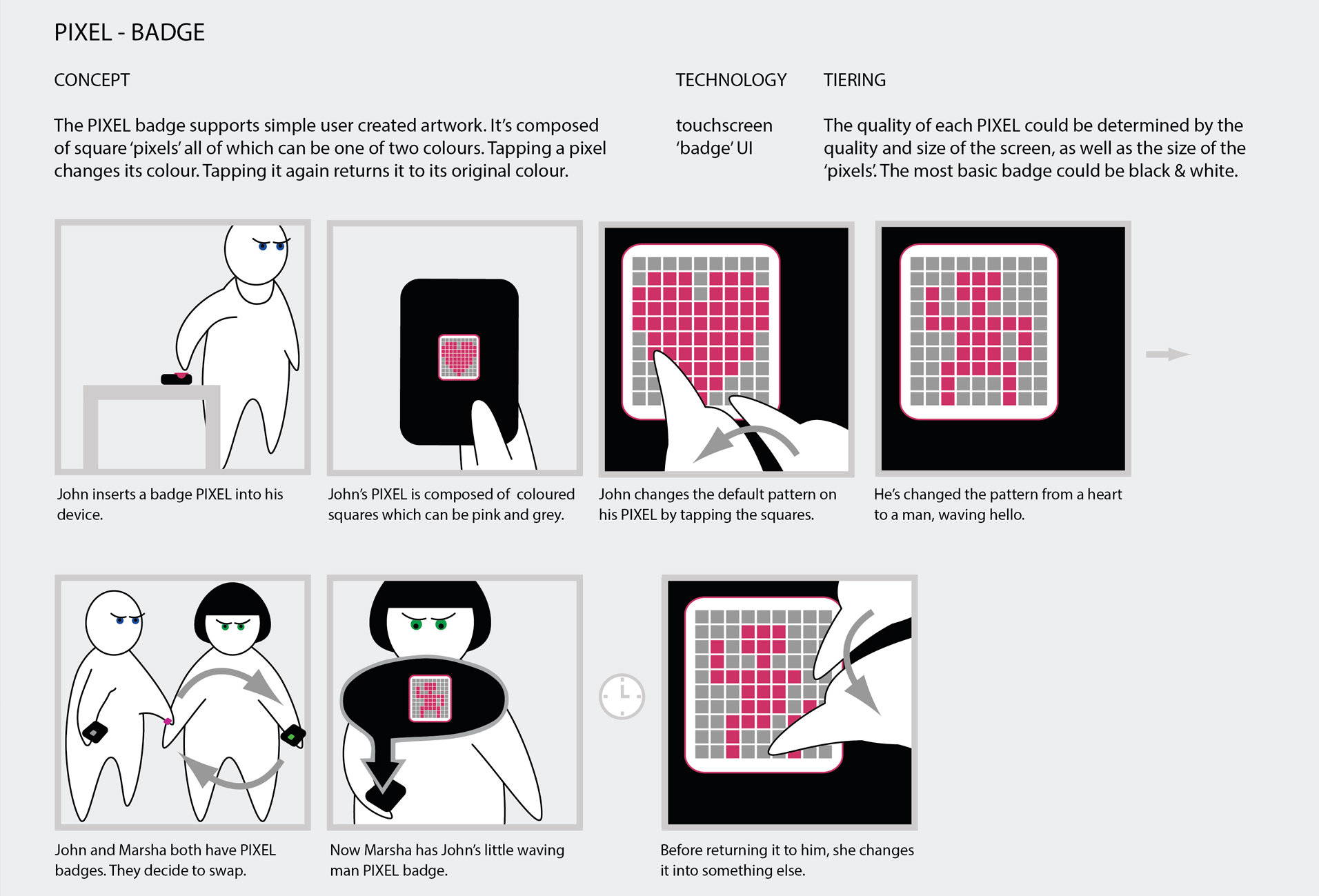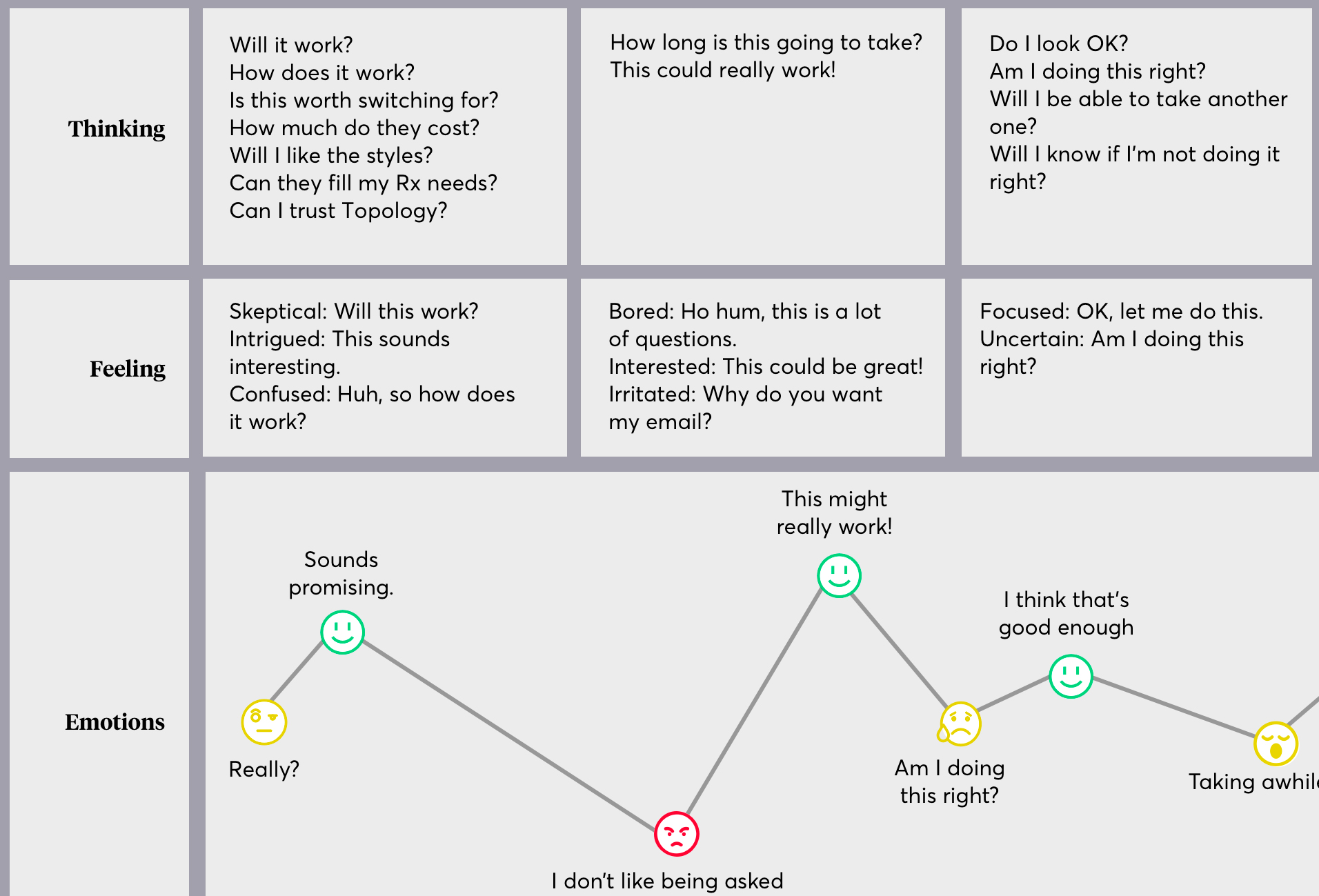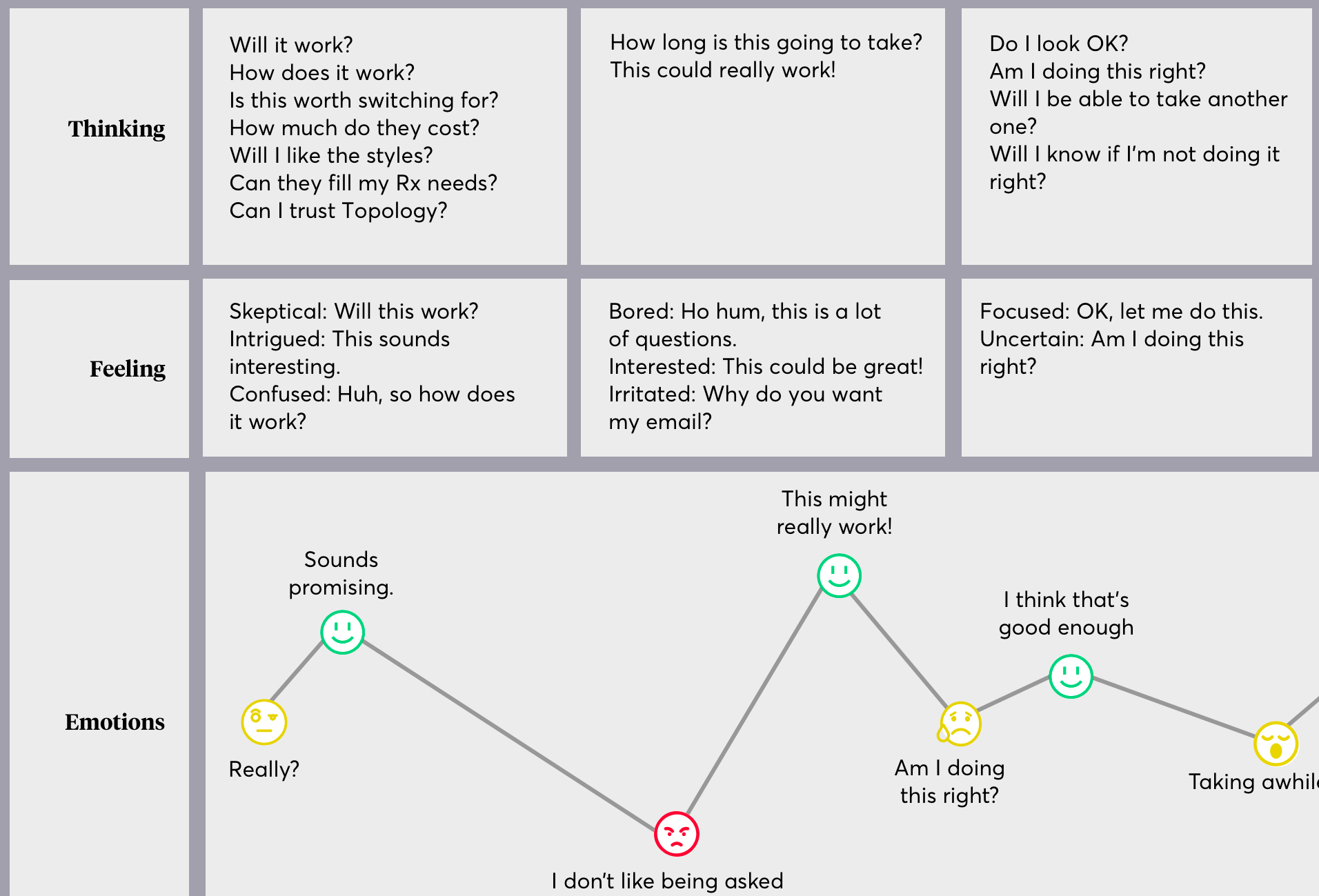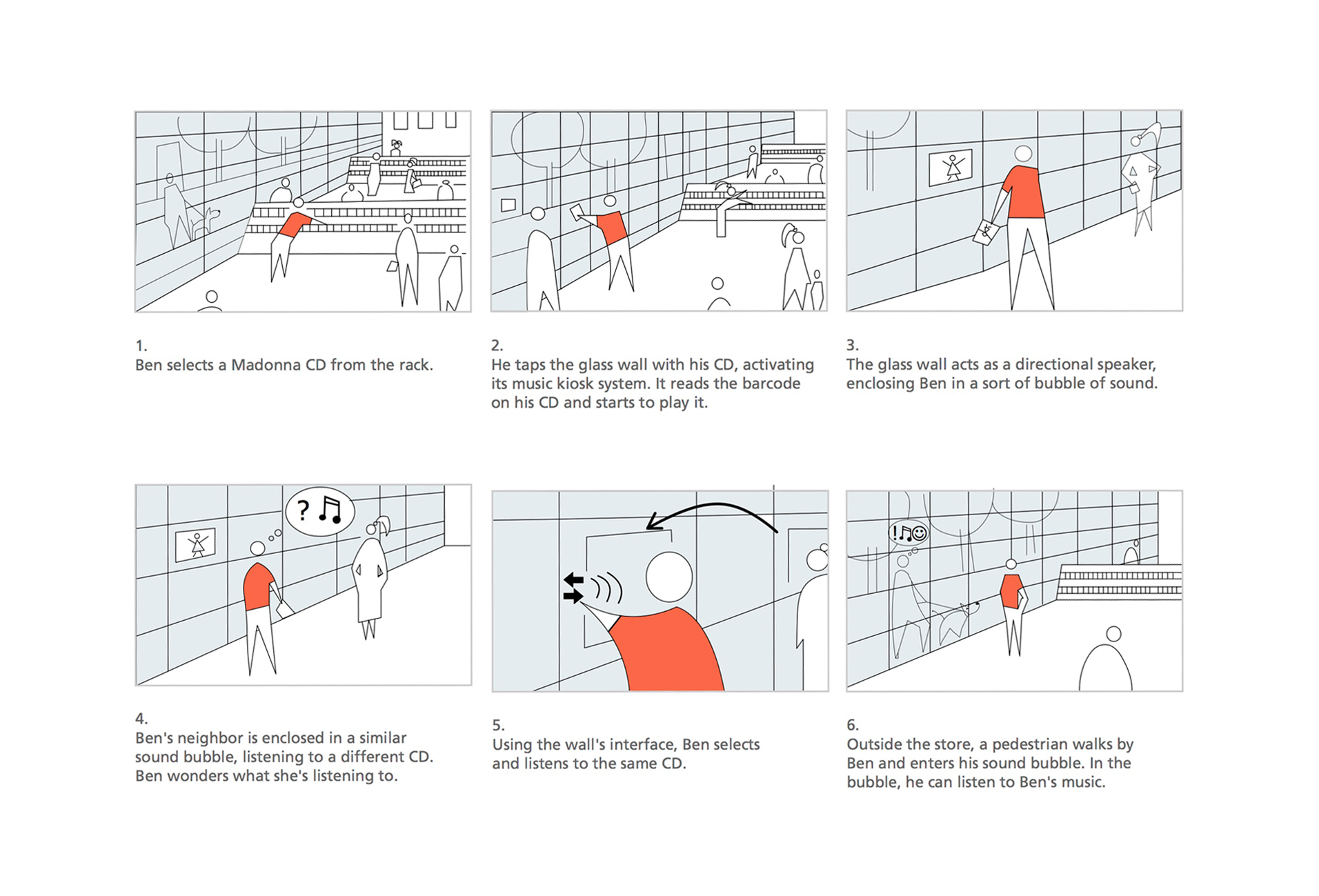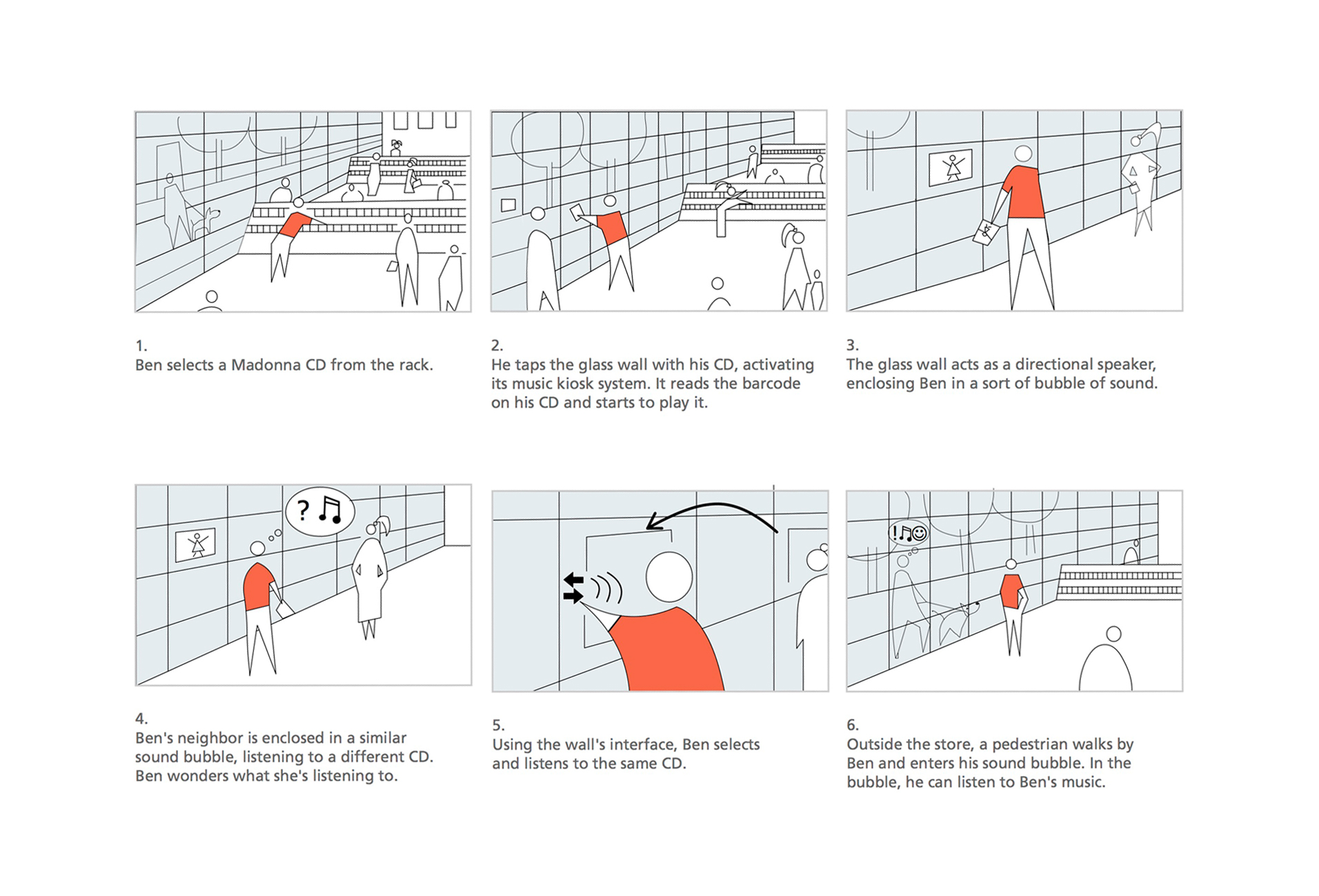 I bring solutions to life
Product Design
UX/UI
Branding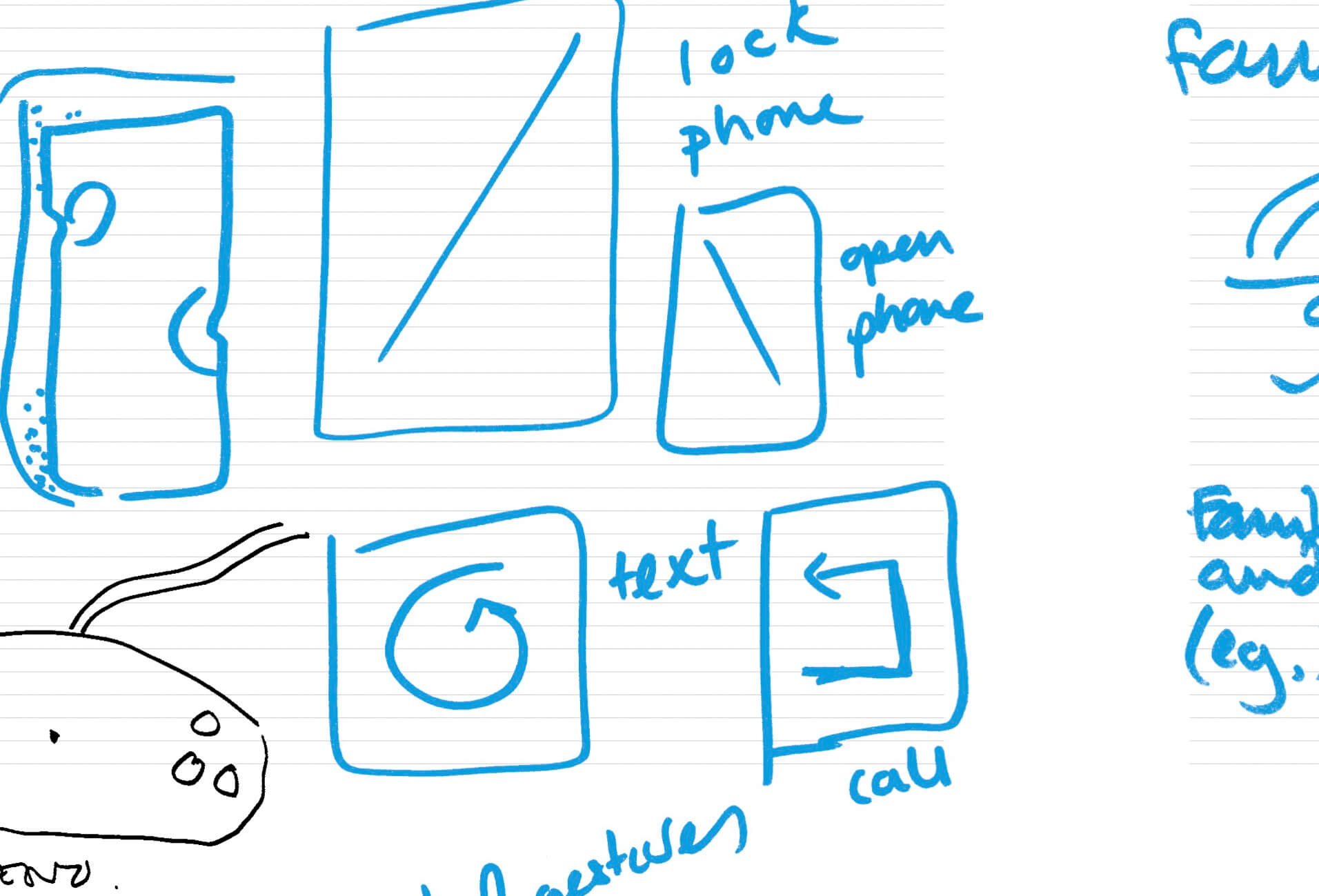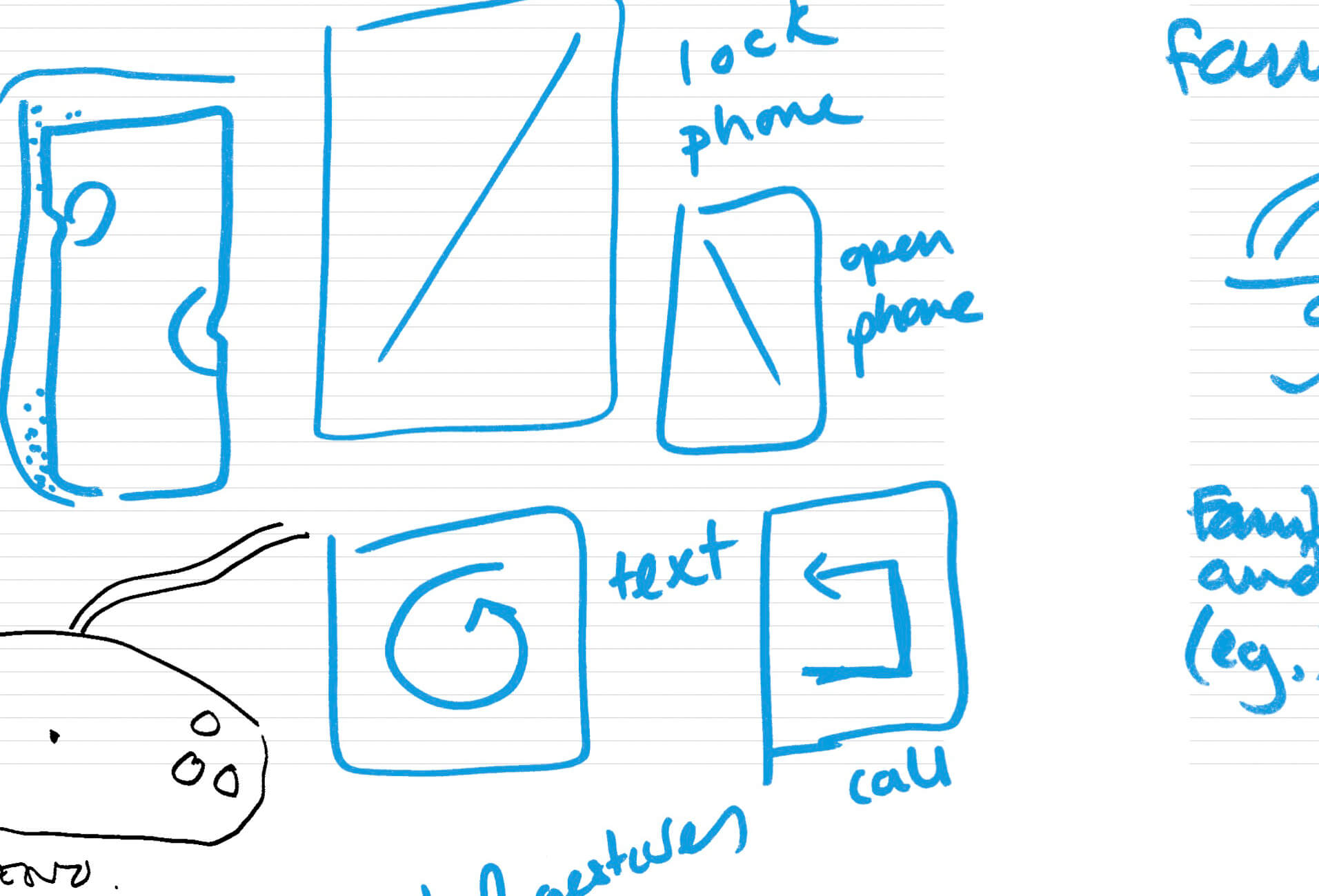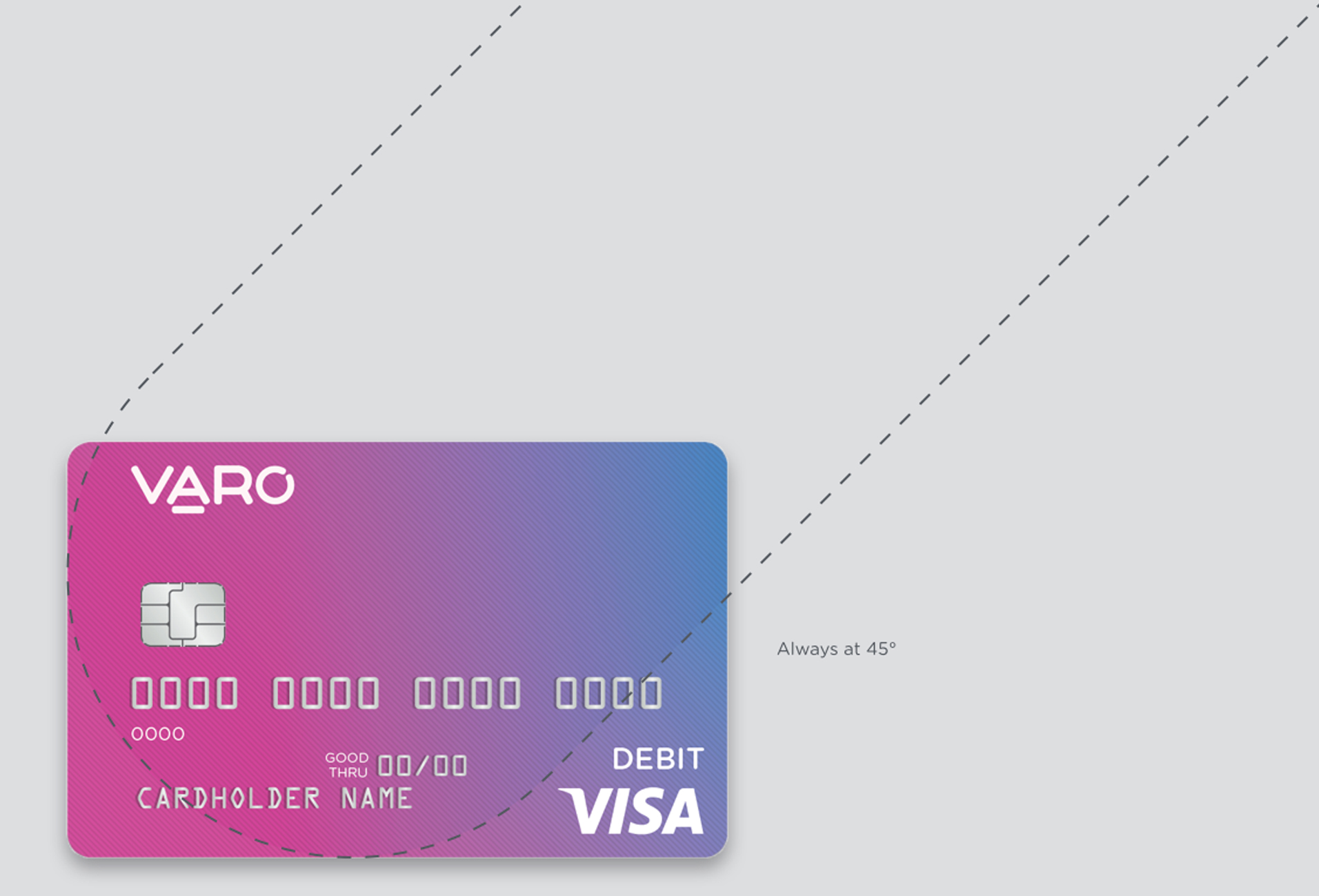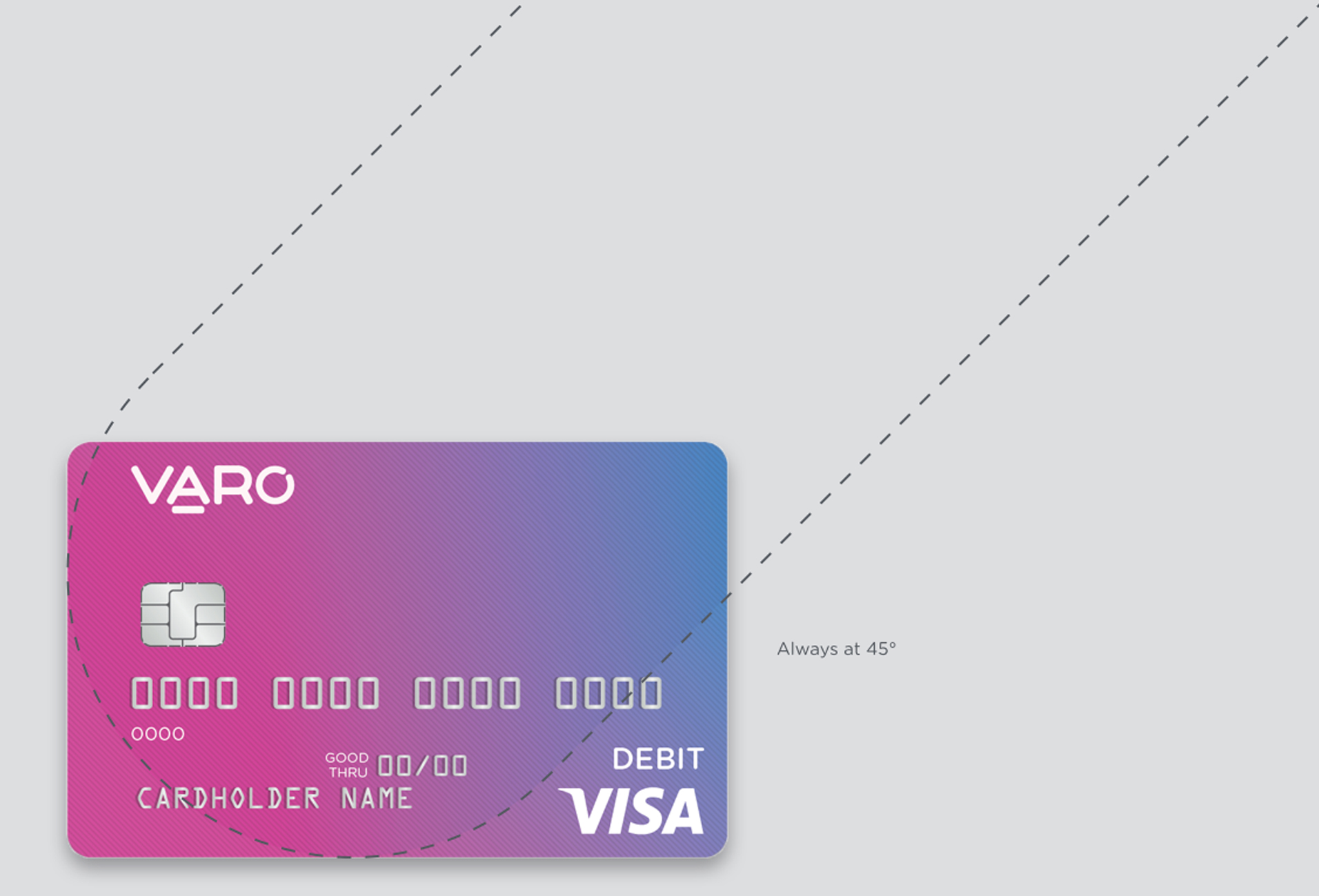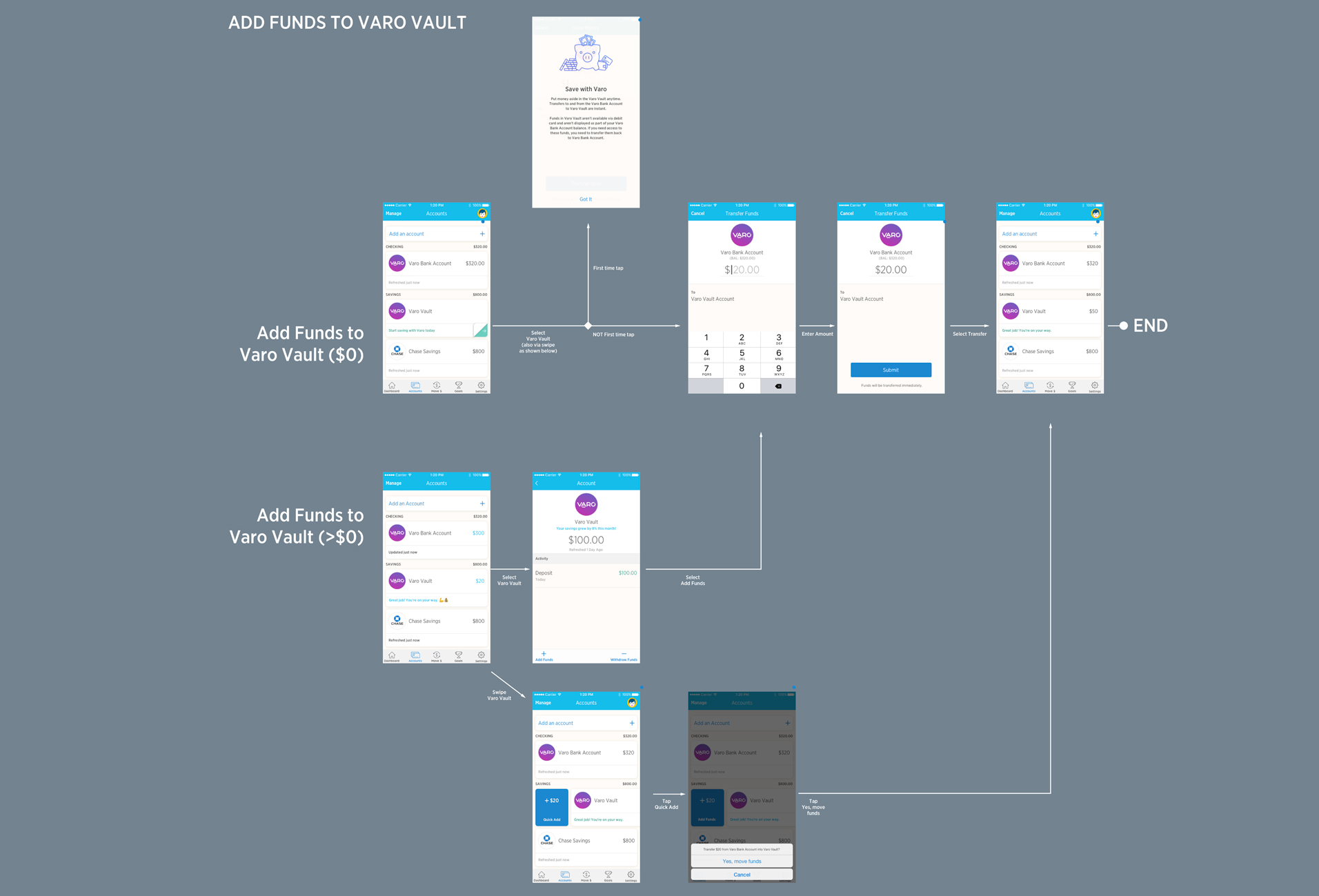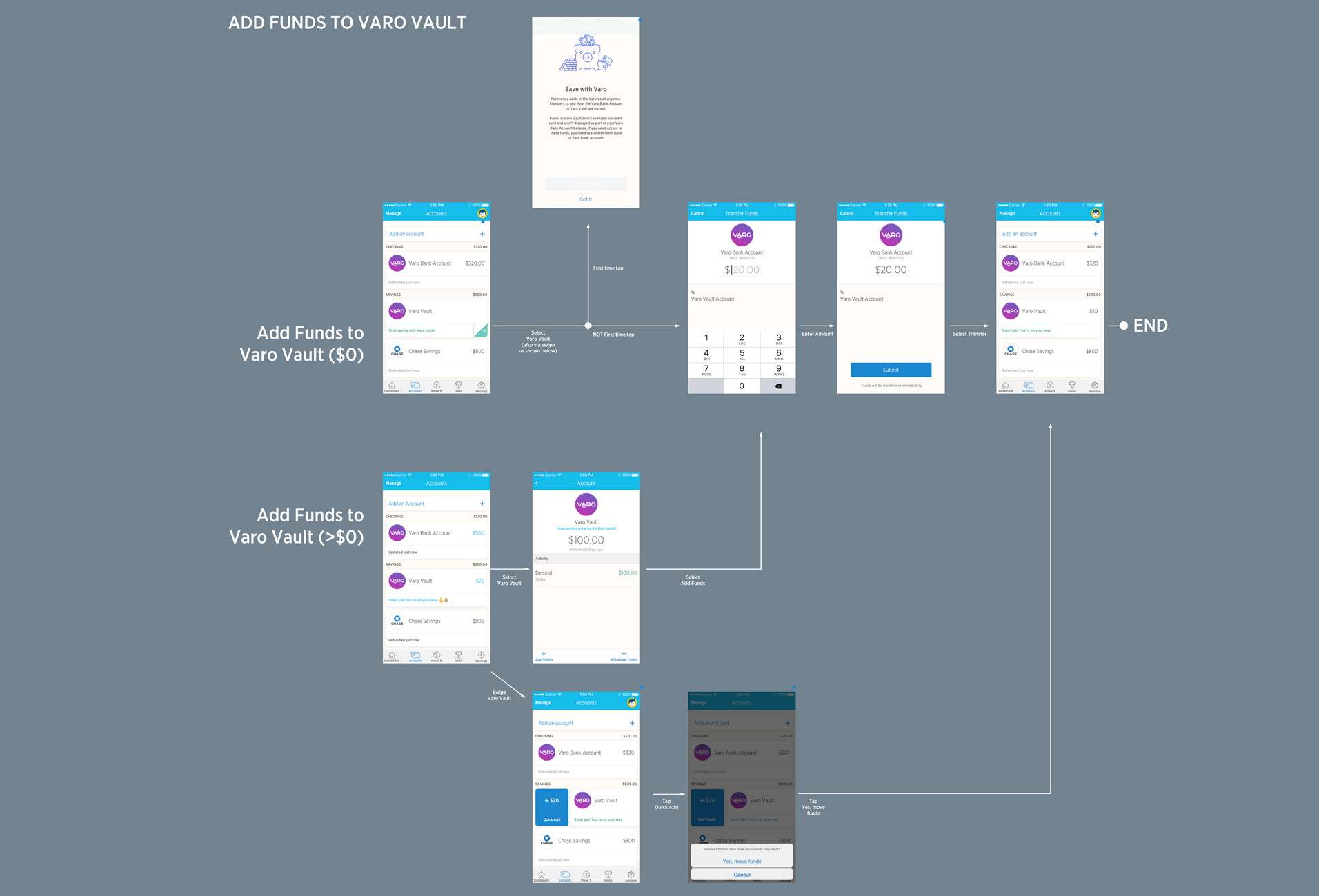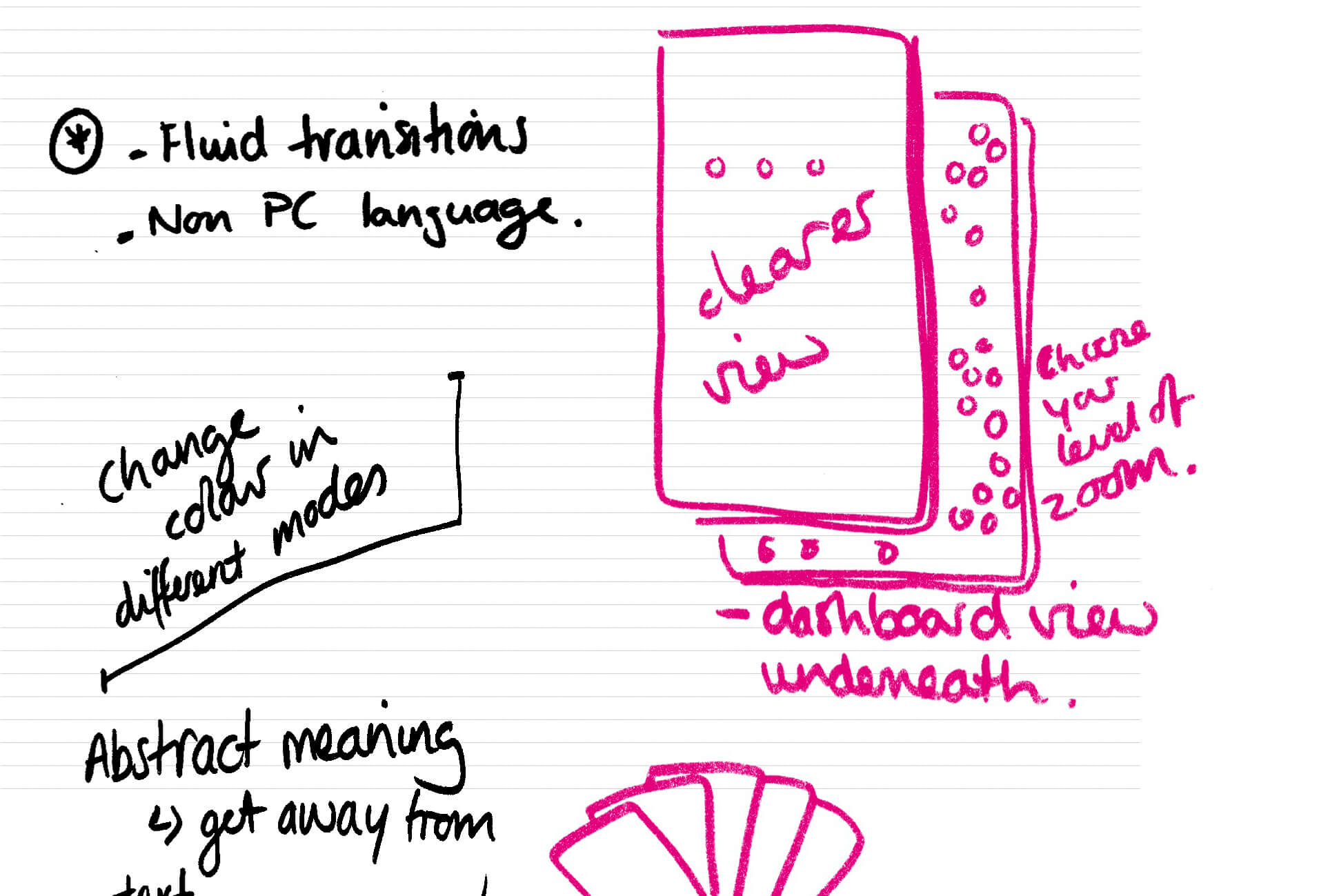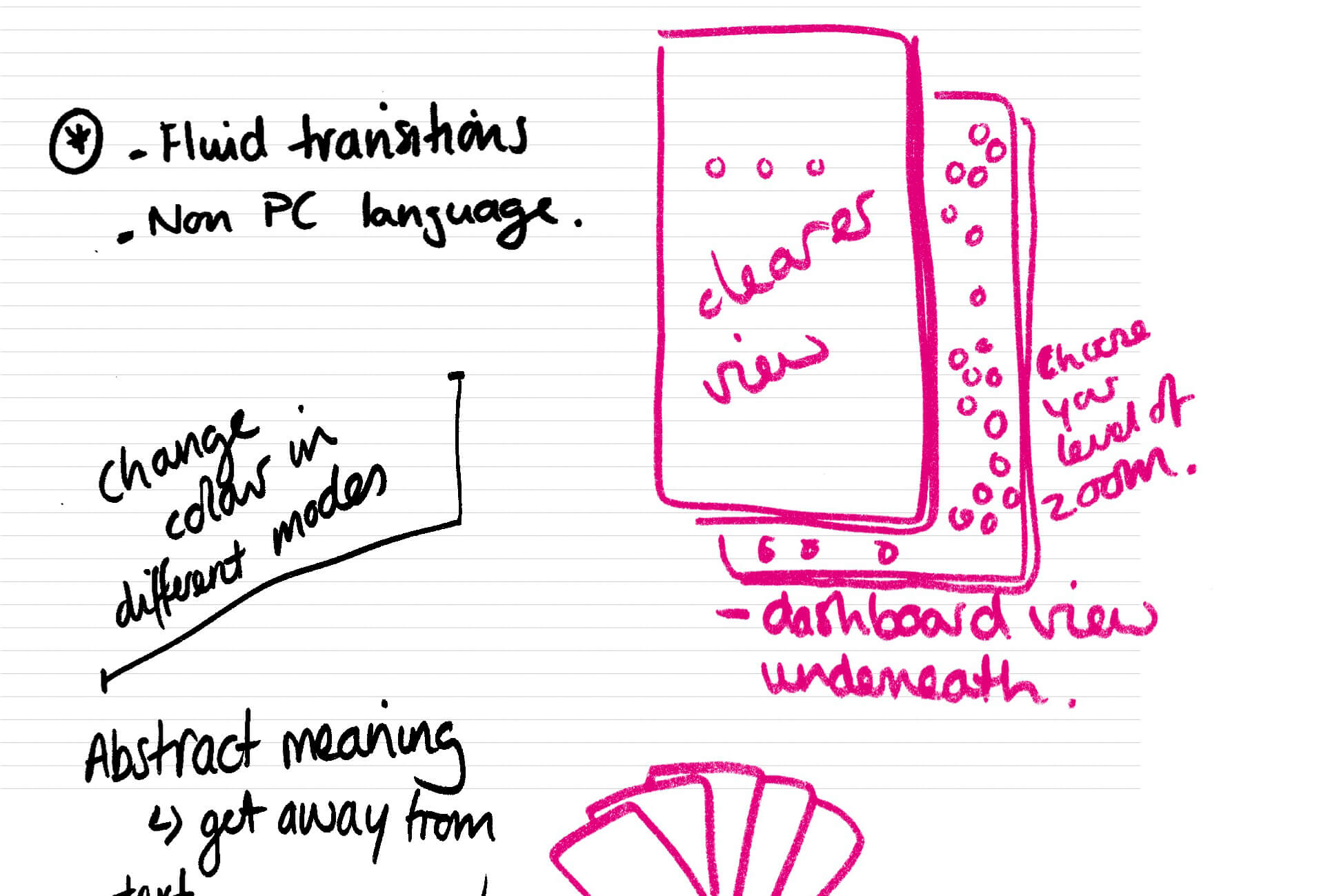 My approach is flexible and based on rapid design iterations built on a thoughtful foundation, driven by insights, prototyping, and continuous validation.
If I could have hired her, I would have. Ringae has the poise and presence of mind to handle senior-level client interactions, as well as the UX chops to get down and dirty with complex wireframes. I would feel comfortable, and you should too, having her lead any major UX-driven engagement, knowing that she will not only solve the problem, but build a great working relationship with her teammates along the way.

Alder Yarrow
Chief Experience Officer, Cibo
Ringae is both hands-on and big picture, and this allows her her to use design not just to make things look great but to solve problems and bring the value proposition to life. She knew what to do when and how to best approach it.
Colin Walsh
CEO & Co-Founder, Varo Money
I was impressed with how Ringae was able to innovate on this project, while encouraging and supporting collaboration. She works fast, produces great results, and does not shy away from rolling up her sleeves and getting her hands dirty.
Frank Meehan
Co-Founder, Smartup.io
She's a talented and insightful designer who can distill the tough problems into robust and elegant solutions. She is comfortable with ambiguity and enjoys exploring and innovating but knows how and when to focus.
Ken Johnstone
Chief Product Officer, Quikkly